5-Star Home Inspection Services
Your Trusted Home Inspection Company
Before you buy or sell a home, It's vital to ensure that the property is inspected to detect any defective problems. You can trust 5-Star Home Inspection Services to do a complete Inspection – a full visual home examination which includes grounds, drainage, foundation, crawlspace, basement, roof and attic, insulation and ventilation, HVAC, plumbing, electrical, appliances and structure type.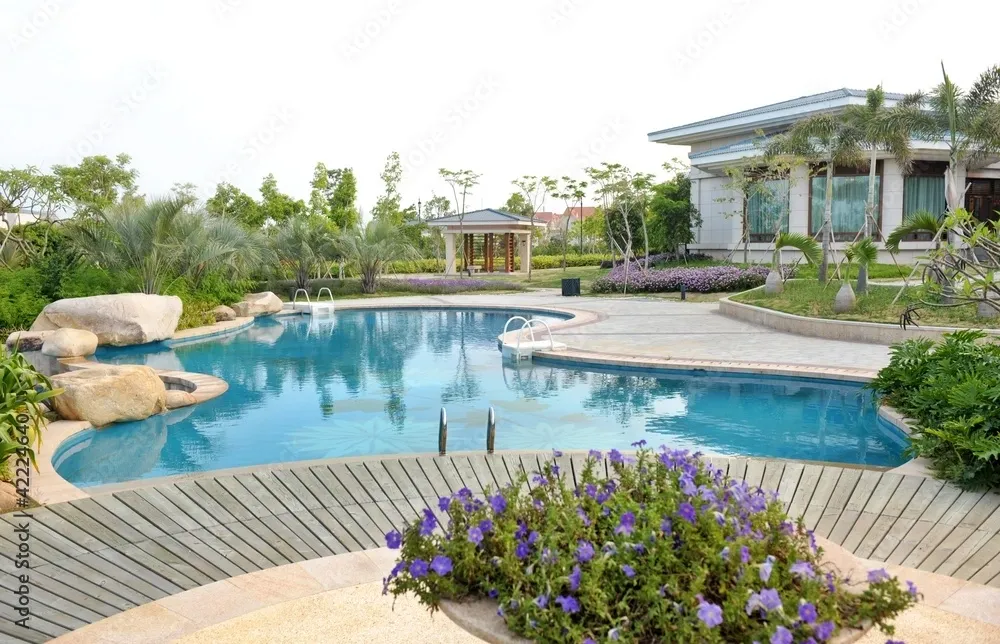 MY KNOWLEDGE IS YOUR PEACE OF MIND!
Protection and Safety
5 Star can detect safety concerns such as the lack of smoke and carbon monoxide detectors, loose handrails and steps, unsafe walkways and decks.
Types of Property Inspections:
I have more than 25 years in the construction industry, I ensure that you will feel confident about your property investment. My company philosophy is to protect my clients by providing a prompt, thorough and professional inspection.
Servicing Tacoma Enumclaw & Seattle Since 2012.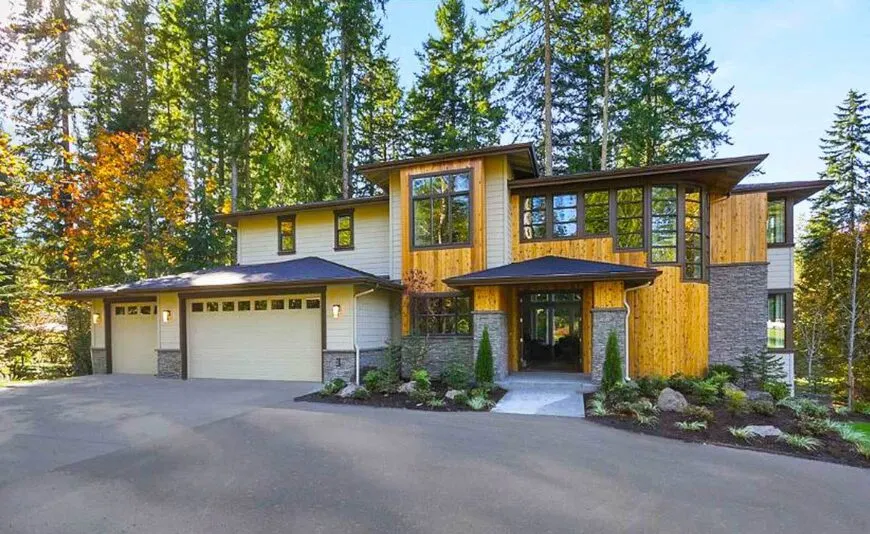 Our Home Inspection Process
I realize that buying a home is one of the largest investments you will ever make and can be very stressful and/or confusing. A professional inspection ensures that you will significantly reduce the risk of unforseen defective issues.
All our inspections are conducted following NACHI, NARIES, and ASHI standards of practice and code of ethics. You can rely on our licensed and certified inspectors to make sure you can confidently make decisions.